ABOUT BRAND
NIFE was founded in 2009 and is currently at the forefront of the most popular and most frequently chosen Polish women's clothing brands online. The founders of the brand are - Sylwia and Michał Ciekot, who from the very beginning of NIFE's operation create all collections in Częstochowa - their hometown.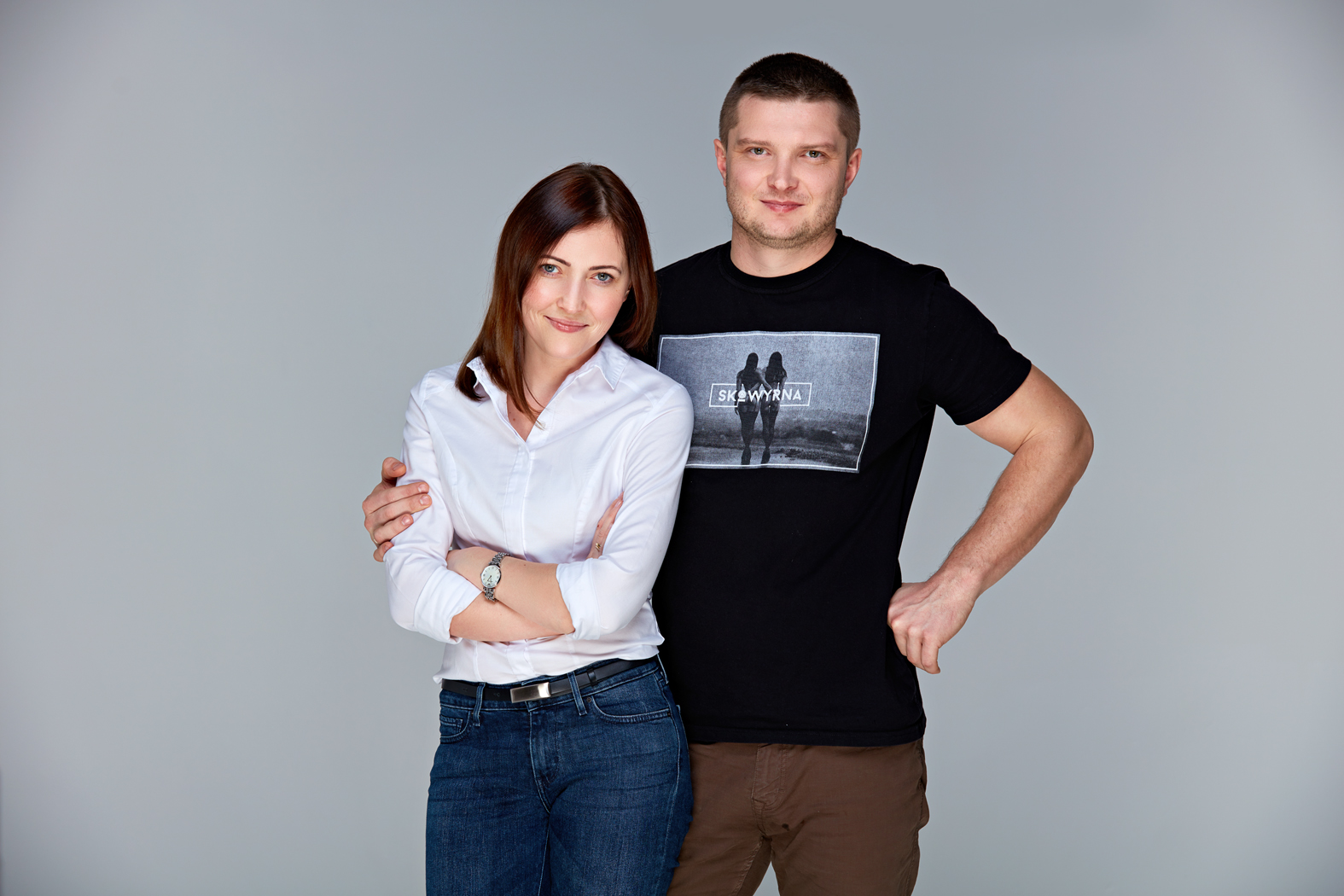 "We draw inspiration to create each collection mainly from observations that we have been conducting continuously for several years. They focus mainly on contrasts in receiving business fashion in Poland and other countries, and on observing trends that give great opportunities for use in everyday fashion. The mission of our brand is certainly education. Teaching and showing women in our country that they do not have to give up femininity, from emphasizing and expressing themselves because of the dress standards in their workplace. "
NIFE combines dresscode with current trends of the season, often breaking existing standards in business attire. Brand designers also attach great importance to the convenience of wearing designed clothes - "we want the client Nife during the whole day spent actively at work and after, feel comfortable and at ease."
Universal, casual styles also appear in the NIFE collections. Perfect for unofficial exits, when you can give up some kind of everyday "uniform".
The current NIFE offer is available in the brand's e-store and reputable online stores.